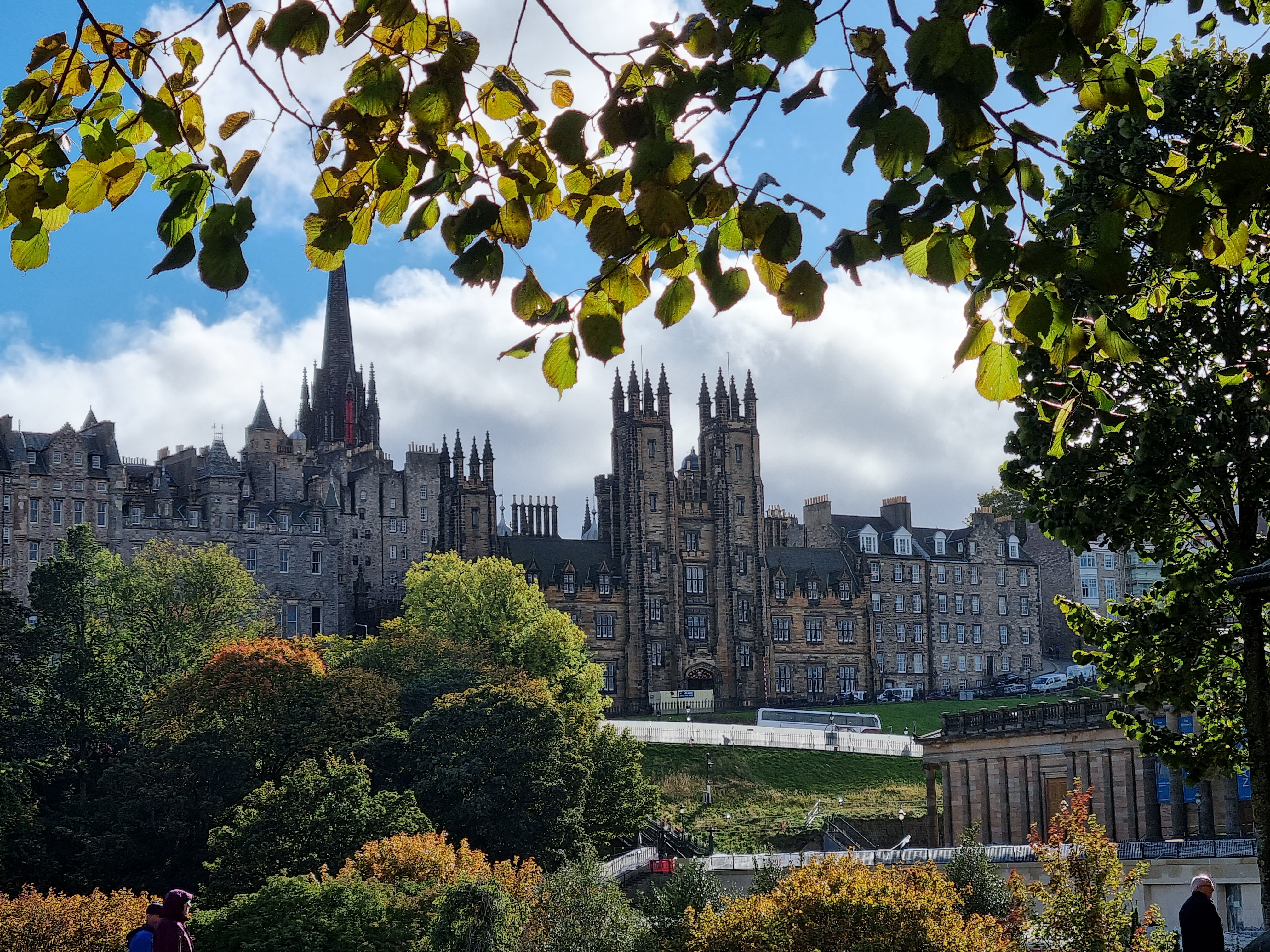 The BASR Conference 2021 was hosted online by the University of Edinburgh. Welcoming delegates from around the world, the aim of the conference was to discuss disciplinary and interdisciplinary pasts and futures in Religious Studies or the Study of Religion/s, with a particular focus on the future shape of the field in the 21st Century. You will find the theme reflected in these five papers from the Conference, including the two keynotes from Wanda Alberts and James L. Cox.
Melanie Prideaux, Coordinating Editor
Assitant Editor: Jonathon O'Donnell
We would also like to thank David G. Robertson for website support.
Photo of New College, Edinburgh, by Suzanne Owen