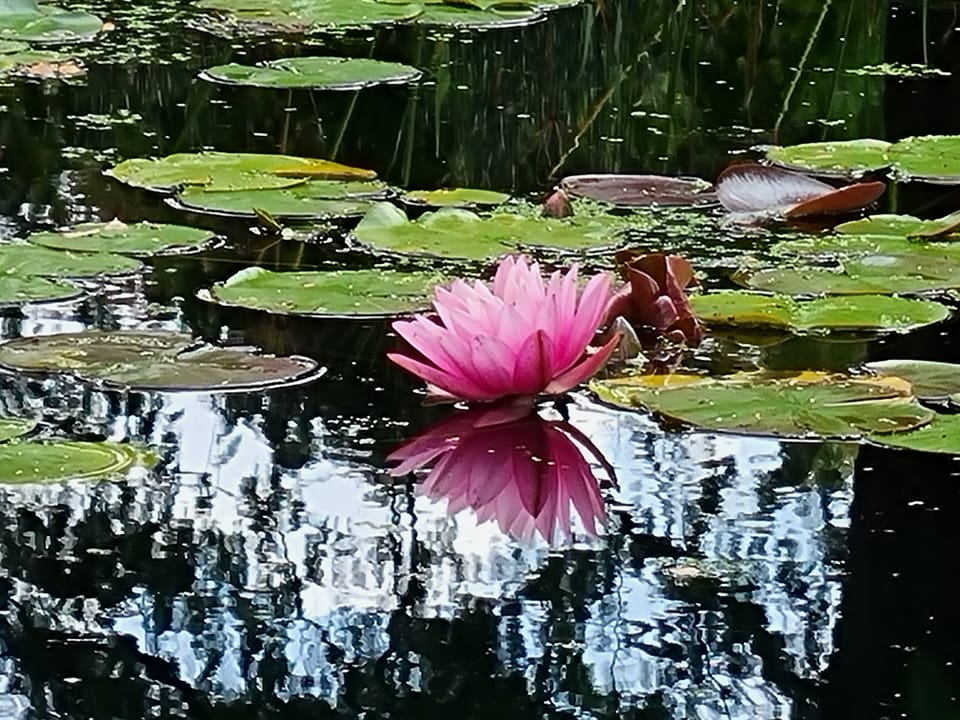 The BASR 2020 annual conference was a one-day conference held online, hosted by the Open University's Department of Religious Studies and focussed on Teaching and Learning in the Study of Religion. There were two panels, one on Teaching and Learning and the other on Religion and Worldviews. These panels were recorded and are available here: https://www.open.ac.uk/blogs/religious-studies/?p=1144. We have a selection of those papers in this journal volume as well as a couple of additional ones. The two sections were guest edited by Wendy Dossett and Stefanie Sinclair - see their introductions.
Suzanne Owen, Coordinating Editor
Assitant Editor: Jonathon O'Donnell
We would also like to thank David G. Robertson for website support.
Image: S. Owen 2022