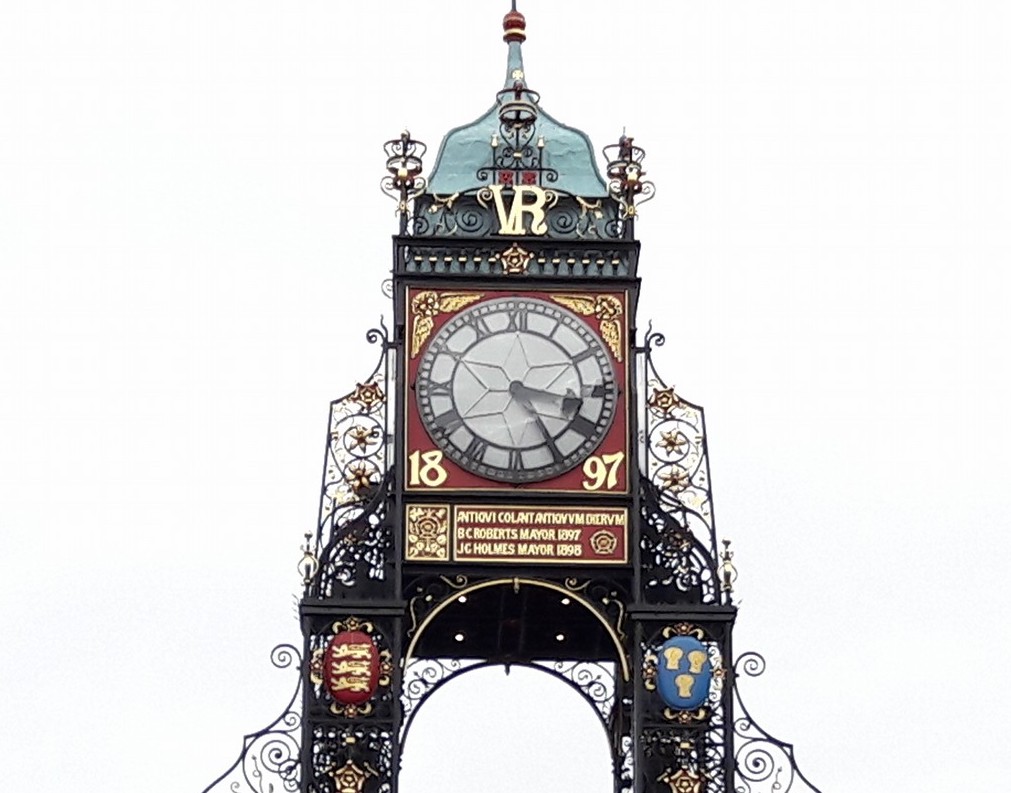 The articles in this edition of JBASR were presented as papers at the BASR annual conference 4-6 September 2017 at the University of Chester. The BASR are proud to be able to publish in this edition a number of articles by PhD and early career scholars. 
"Narrative" has emerged as valuable category of analysis in the study of religions. This conference took narrative as its theme with a view to testing its efficacy and resilience for elucidating constructions of religion.
In the first article, Moojan Momen investigates the millennialist narrative of the Babi Movement in Iran, and in the second article Paul Fuller describes the ethnocentric Buddhist narratives of Myanmar. Daniela Bevilacqua explores the narratives of place-making at the site of Garh Dham in West Bengal and the story of the Yogi who resides there, while Jennifer Uzzell discusses the hold that Neolithic barrows have in the imagination connected to ancestry and landscape and the construction of new barrows in the UK. The next pair of articles employ discourse analysis to specific groups of practitioners: Angela Puca analyses Post-truth narratives and Scientism among practitioners of Contemporary Shamanism in Italy, and Alison Robertson considers narratives of meaning-making in kink as religioning, while recognising the porocity of such concepts of both kink and religion. The final two articles explore religion in the public sphere in two different national contexts: Liam Sutherland analyses how Interfaith Scotland employs the 'world religions' approach to construct representations of religious minorities, and Kit Kirkland focusses on the 'priestly rhetoric' of Trump and his appeal to evangelicals during the US election in 2016.
All these articles provide rich case studies for exploring narratives of religion in the construction of identity and authenticity and ascribing meaning to places, memories and stories.
In addition, there are three book reviews
Suzanne Owen, JBASR Coordinating Editor
Book review editor: David G. Robertson
The image (by Suzanne Owen) shows the Eastgate Clock in Chester.