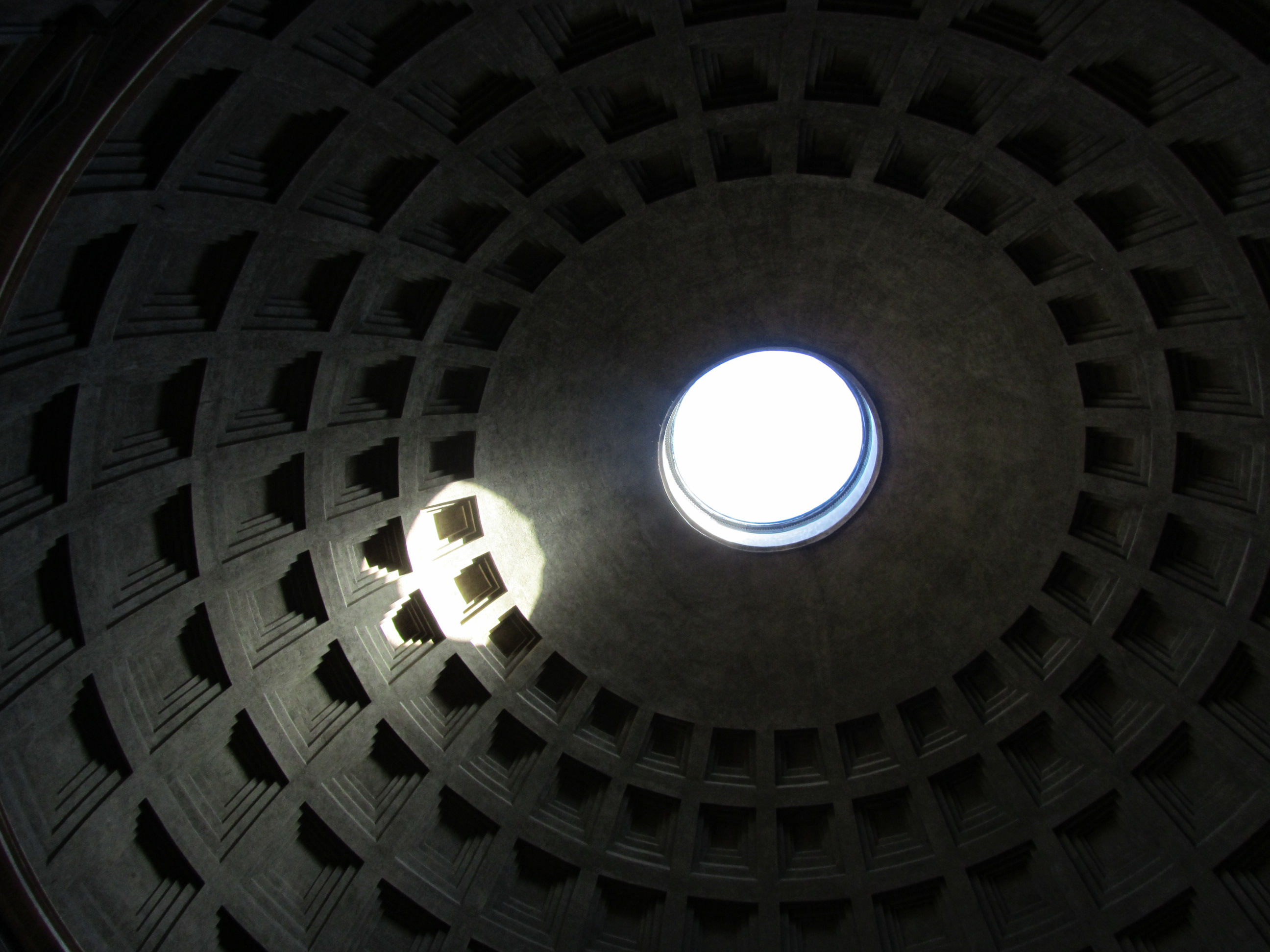 Welcome to the new edition of JBASR (formerly DISKUS) on its new website.
These papers were originally presented at the annual 2015 conference of the British Association for the Study of Religions at the University of Kent, 7-9 September, on the theme of Religion in the Local and Global: Interdisciplinary Perspectives and Challenges. It was also an occasion to celebrate 50 years of the study of religion at Kent.
The three articles included in this edition of JBASR have strong theoretical concerns, with Richard Amesbury looking at debates over circumcision in Germany, Claire Wanless theorising individualised religion, and Richard Saville-Smith applying the psychiatric idea of disruption to religious experience.
For the first time, we are also including book reviews, edited by David Robertson of The Open University. This edition contains reviews of individual volumes in the Norton Anthology of World Religions.
Suzanne Owen, Leeds Trinity University, Coordinating Editor of JBASR
Photo of the Pantheon oculus in Rome by Suzanne Owen